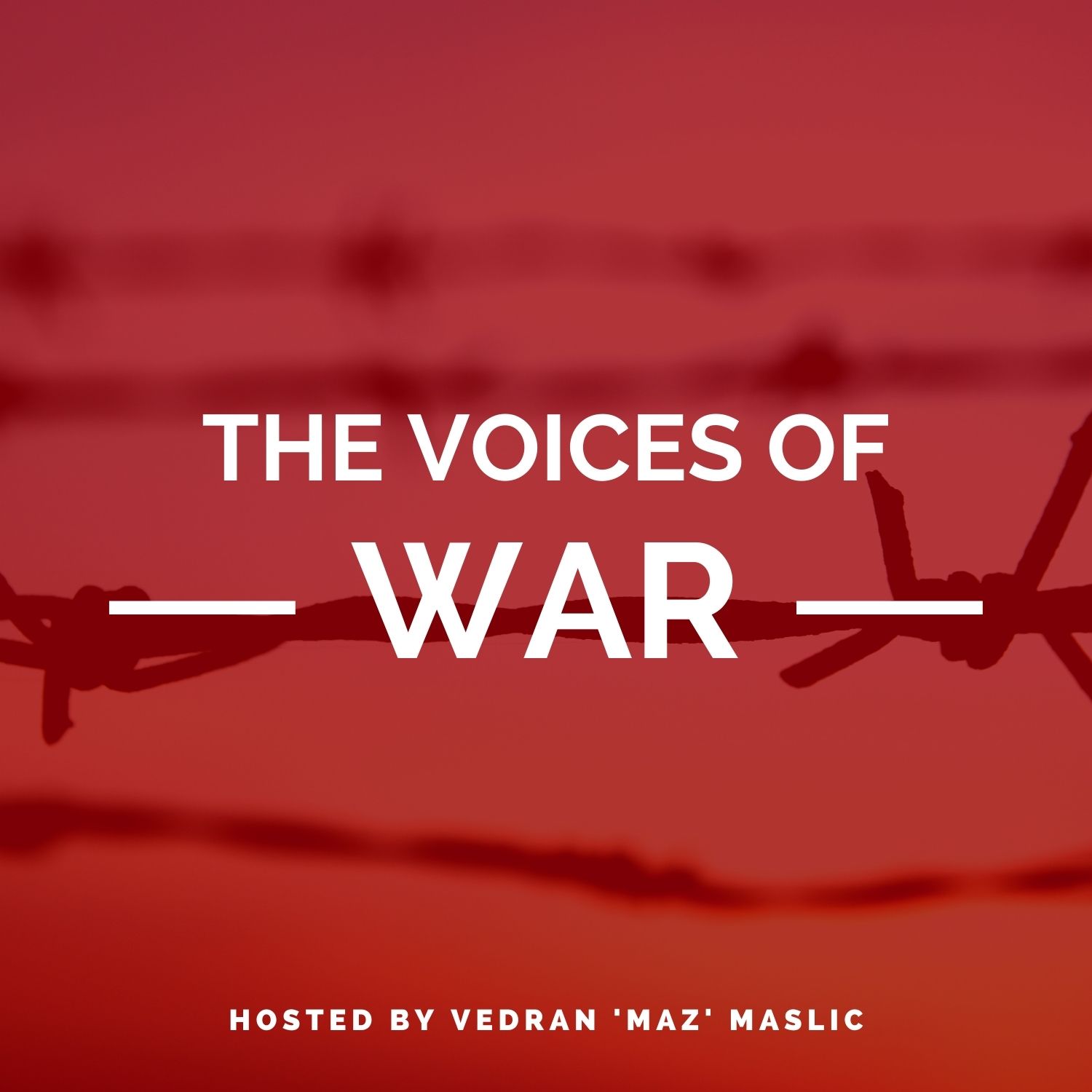 My guest today is Gregg D. Caruso, who is a Professor of Philosophy at SUNY Corning. He's also Visiting Fellow at the New College of the Humanities, and Honorary Professor of Philosophy at Macquarie University, Sydney. Gregg is also a Co-Director of the Justice Without Retribution Network housed at the University of Aberdeen School of Law.
His research focuses on free will, moral responsibility, punishment, philosophy of law, jurisprudence, social and political philosophy, moral philosophy, philosophy of mind, moral psychology, and neurolaw. He's published numerous books, including Rejecting Retributivism: Free Will, Punishment, and Criminal Justice (2021); Just Deserts: Debating Free Will (w/Daniel C. Dennett) (2021); Free Will and Consciousness: A Determinist Account of the Illusion of Free Will (2012); Exploring the Illusion of Free Will and Moral Responsibility (2013); Science and Religion: 5 Questions (2014) and others.
He joins me today to talk about free will, free will scepticism, moral responsibility, and our collective views on punishment. Some of the topics we covered are:
Gregg's journey into philosophy of free will
Dominant positions in the free will debate
Explaining free will scepticism
Social determinants and their impact on outcomes
The mythology of meritocracy and the idea of being 'self-made'
The illusion of the 'self'
Free will scepticism, justice, and geopolitics
Impact of the situational factors, environment, and context on behaviour
Importance of understanding causes that lead to genocide, atrocities, and crimes
Gregg's 'Public Health Quarantine Model' explained
This was a fascinating episode that will hopefully leave you with more questions than it answered. To find out more, you can visit Gregg's website here.